This is the second time in recent years where I've had to blow cobwebs off this website. Why have I let myself go so long in between updates? It's not for lack of things happening (there's almost too much going on right now).
To recap:
In January 2015, I moved to a town near the border of California and Oregon called Redding to take a position as Archivist for the estate of photographer James Abbe. I lived in a nice little house on the Sacramento River and had the best neighbors I could possibly have asked for. It was peaceful and quiet, interesting work, and just the thing I needed to be able to make peace with myself and the future after a long period of high stress and anxiety. I miss that place.
But I moved back to London in September to rejoin Robbie and our cat Lulu and continue where I left off in 2014. I've gone back to school to get a second MA in Museum Studies at University College London. I'm really enjoying it so far!
I and my dear friend Anthony Uzarowski were contracted by Running Press to do an illustrated biography of Ava Gardner. It's due out next year and will be similar to Vivien Leigh: An Intimate Portrait in style. I am enjoying learning about this ballsy Southern star!
I'm currently working on a chapter for a new collaborative anthology about Vivien Leigh, to be published by the V&A and Manchester University Press. Look out for that one next year, too!
One of the reasons I applied for the Museum Studies programme at UCL is that they provide work placements – essential for people trying to break into the museum industry this day and age. I've become fascinated by the history of medicine and medical museums over the past year, so I am currently doing a curatorial placement at the Bethlem Museum of the Mind is Bromley. Bethlem is the oldest psychiatric facility in Europe and I am assisting with an upcoming exhibition that looks at the history of the Bethlem archives, which will be juxtaposed with stories of current hospital services. I've also got an archives placement coming up at the Wellcome Trust that I'm really looking forward to.
The final and biggest piece of news is that my boyfriend Robbie proposed to me on Valentine's Day while on a weekend getaway in gorgeous Cornwall. As he said over dinner, 'I guess we have to be grown-ups now.' I guess! I said "yes." How do you even plan a wedding?
So lots going on at present. But I'd rather be busy than stagnant. As an update to my Photo Diary posts, here are some snaps I took recently in Cornwall (St Just, Land's End, St Michael's Mount). I still take pictures basically everywhere I go, whether it's with the DSLR or my phone (hello, instagram)!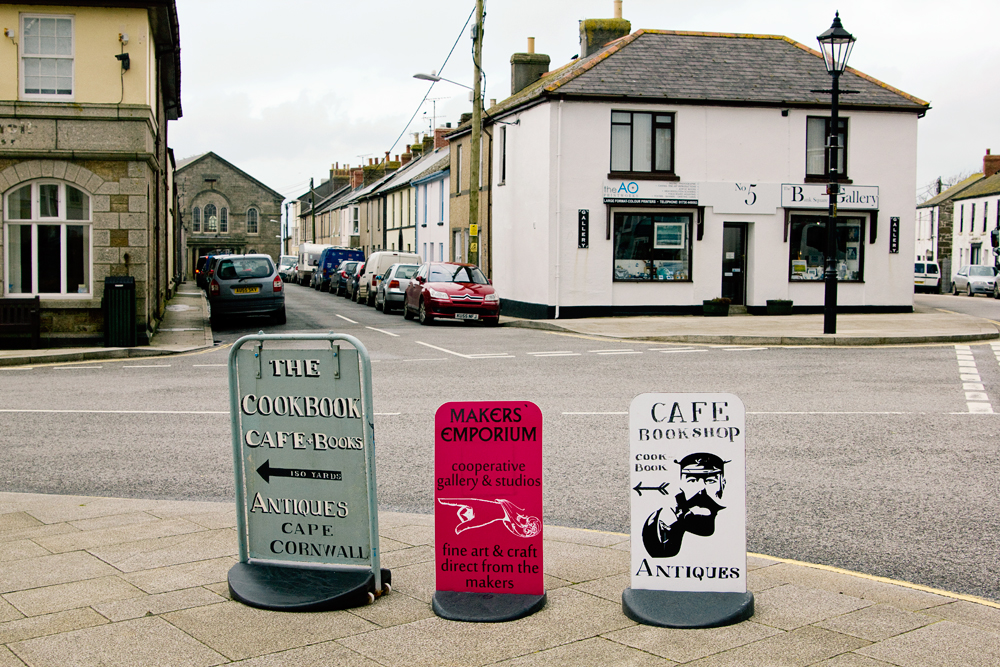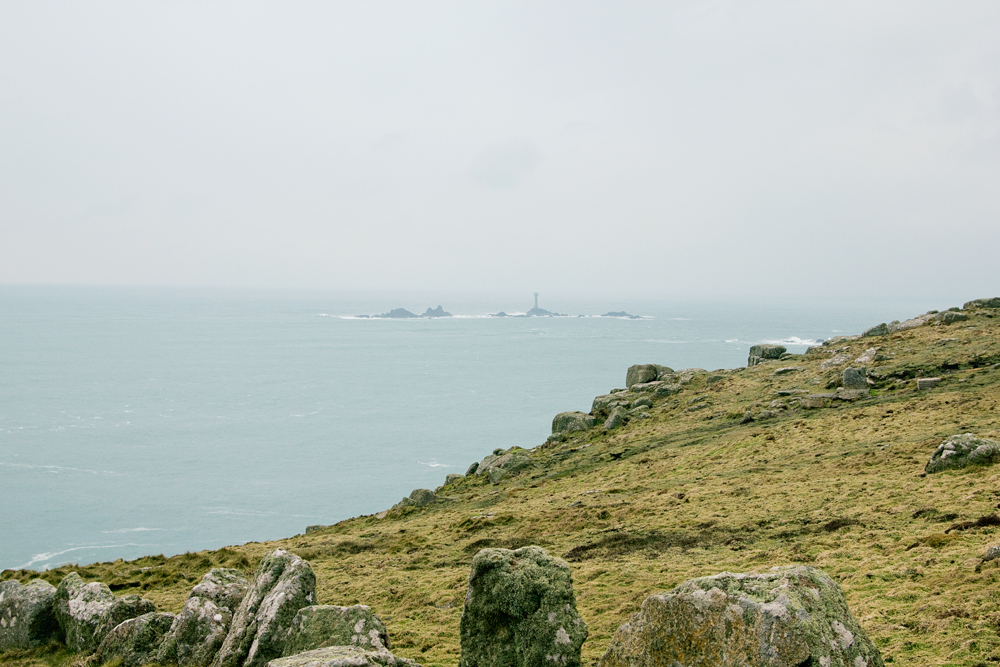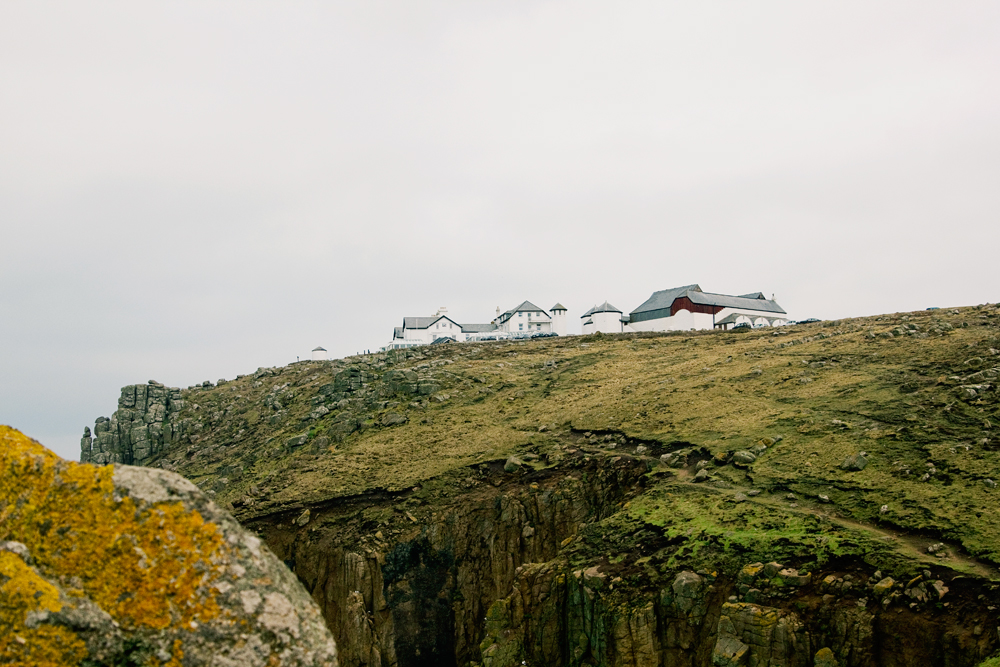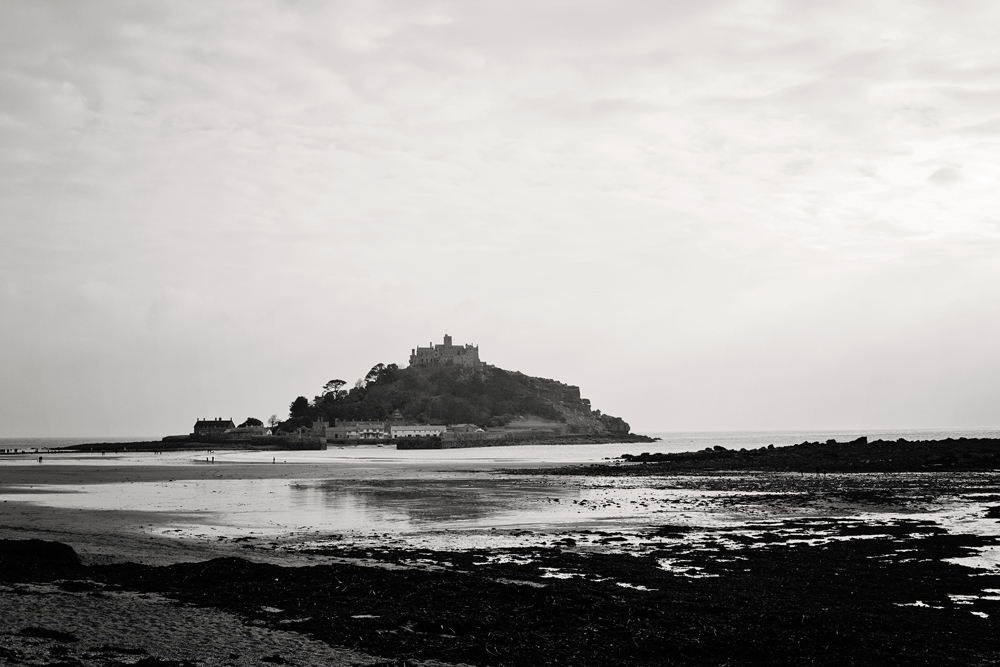 Until next time!
xx K.